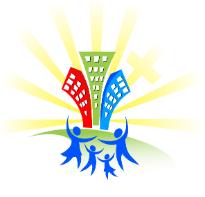 Need help or more information on Programmes or projects
We would love to hear from you
Contact us
Office hours
Monday - Thursday
08h00 -16h00
Friday
08h00 - 14h00
Tel: +27 955 2990
A/h : +27 83 770 6784
e-mail : admin@hoccc.co.za
Welcome to
Home of Compassion Ministries
Thanks for taking the time to find out more about us!
Feel free to look around !!!
We hope you will find that Home of Compassion Ministries is all about relationships.
Real, relevant and authentic relationship with God and with each other.
Wherever you are at, we invite you to get to know us and draw closer to Christ.
We're changing lives for eternity!
Like our facebook page and follow us on twitter!