I came to Zoe Skills Centre very reluctant and uncertain. After my first two days, I was taught about Managing Self-development. This changed my out look in my life completely. I was able now to Plan Smart and to know my direction for my future. I went to Northlink College and applied for a bursary in civil engineering.
The interviewer at Northlink was very impressed by my professional manner and my understanding of what I need to do, to be successful. I got the bursary and would like to thank my facilitators at Zoe for giving me the tools I so needed.
I will never forget Zoe's Thank you and God Bless!!
MNQOPHISO CENGOMBO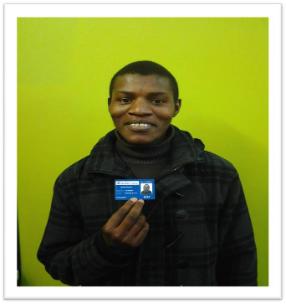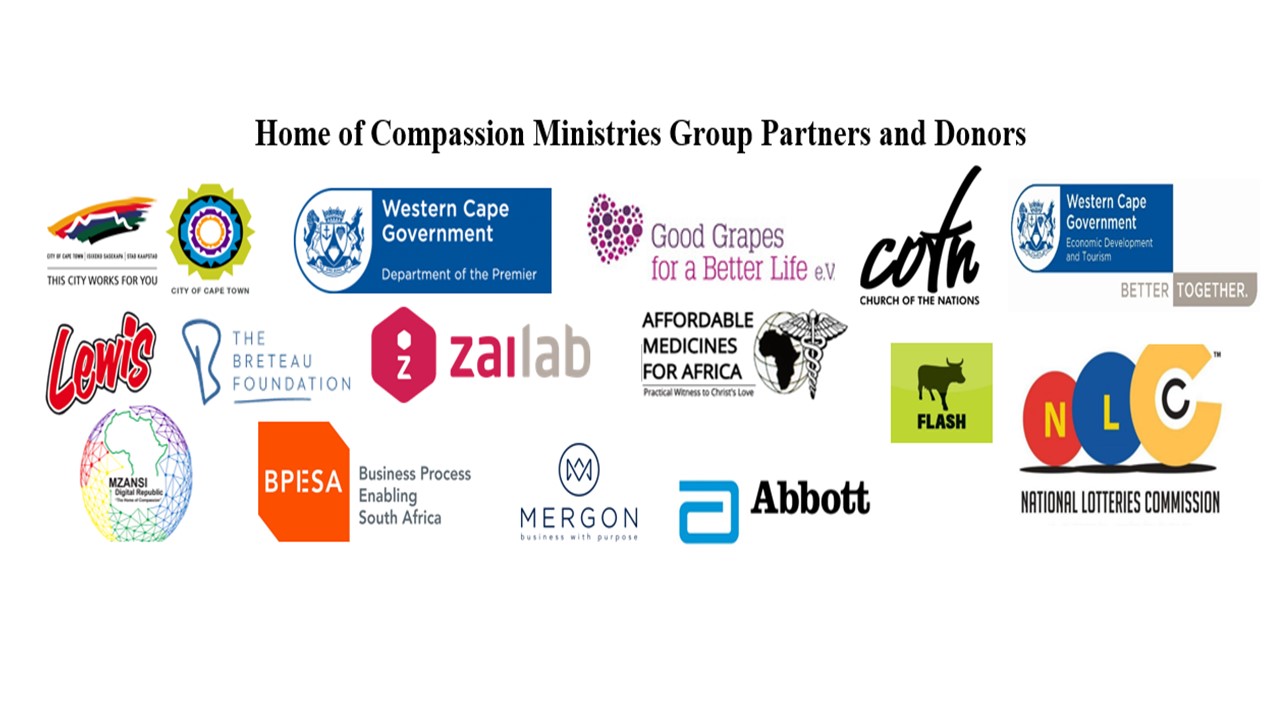 When I first signed up for the course I was very excited. The day that I received the sms to report to the centre for Orientation Day in July 2012, I thought, great stuff I'm on my way to greater things. I was retrenched from my job in April 2012, so I was in a bad space and had no direction. I was invited to sign up for the course while I was at home. I live in Grassy Park so getting to class every day was difficult as finances was not in abundance.
The first day of class had me thinking, what in the world am I doing here? I am an educated young woman that completed Matric , and have worked in many industries and gained lots of experience, this was not for me. As time went on I realized that I needed to be there, it was a blessing in disguise, because not only were we educated, we were uplifted and inspired as well. I grew very close to my class mates and we respected one another.We all came from different walks of life and had different opinions but we were taught to always respect each other and always be professional. In September 2012, I decided I would use the knowledge I gained about research and planning, and start applying for posts for a teacher, as that was the career path I chose to pursue after I lost my job. Many doors were closed for me as I had no experience in the field, that's when I decided to apply for voluntary work in order to gain experience. I volunteered at a school for a few weeks before they closed for the holidays. I kept applying and sending out my CV with the hope of finding something. It is very important to include on your CV that you are currently doing your course and state which date the course will end and when you would have your proof of Qualifications.
I am pleased to say that I was called for an interview on the 7th December 2012, for a pre school teacher's post that I applied for in November 2012. It was initially not the level of teaching I had in mind but it would be a start in the right direction. My interview was successful and I started my new job on 14 January 2013. I am working very hard and the new career choice is definitely a challenge.
Never give up and don't take no for an answer!!
All the best for the future learners and remember to stay positive.
Shameerah Emeraan