The Story
Photos by:
Leentjie du Preez
Many of the children in Blikkiesdorp are being removed from their homes because of sexual and substance abuse and while they are waiting to find a suitable forster home, they are in need of an interim place of safety.

Intercape has recently cut off an old double decker bus body and in stead of using the body for scrap metal, decided to address the need for a night shelter in Blikkiesdorp by converting this 'has-been' bus body into a brand new, temporary home for these traumatised kids.
With the assistance of the YPO (Young Presidents Organisation, Winelands Chapter) and Radio Tygerberg 104fm, this 'has-been' bus has been 'branded' as a real arc of refuge on Saturday 7 August 2010.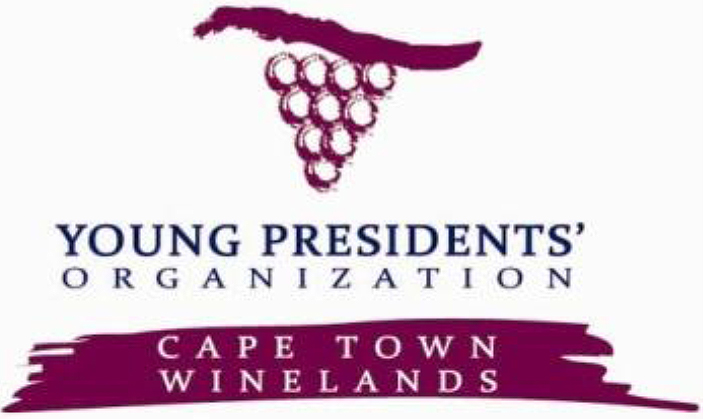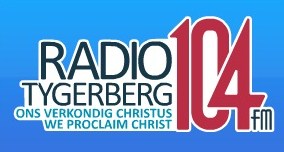 On Friday, the huge Intercape head office car parking shed was vacated, sweeped, scrubbed, painted and prepared for the 'bus'. With the engin, chassis and wheels removed, the 'bus body' was moved into this area, painted white and names of YPO families from USA and Cape Town Winelands Chapter stencilled in panels and waiting on creative hands.

Early Saturday morning, Intercape employees arrived and prepared refreshments, Ashley's brass band welcomed visitors, and Radio Tygerberg 104fm's outside studio arrived to broadcast live from Intercape's premises.


After opening prayer and formalities, YPO families decided on Noah's arc as the overall theme. Excited families donned rubber gloves and sleeves, paint & brushes, and started to work on this unusual canvas.
Background music, hamburgers and fries, soup, snacks and cooldrink helped with creativity and hunger pains as young and older artists set out to have fun.
The day ended when every hand who were used in the Lord's work, blessed the Shelter and Pastor Charles George took the bus of Peace, Love and Hope into the care of Zoe Church.